Canadian trap artist Psychic Type throws down this colorfully mixed track perfectly capturing that face you make. You know what face we're talking about..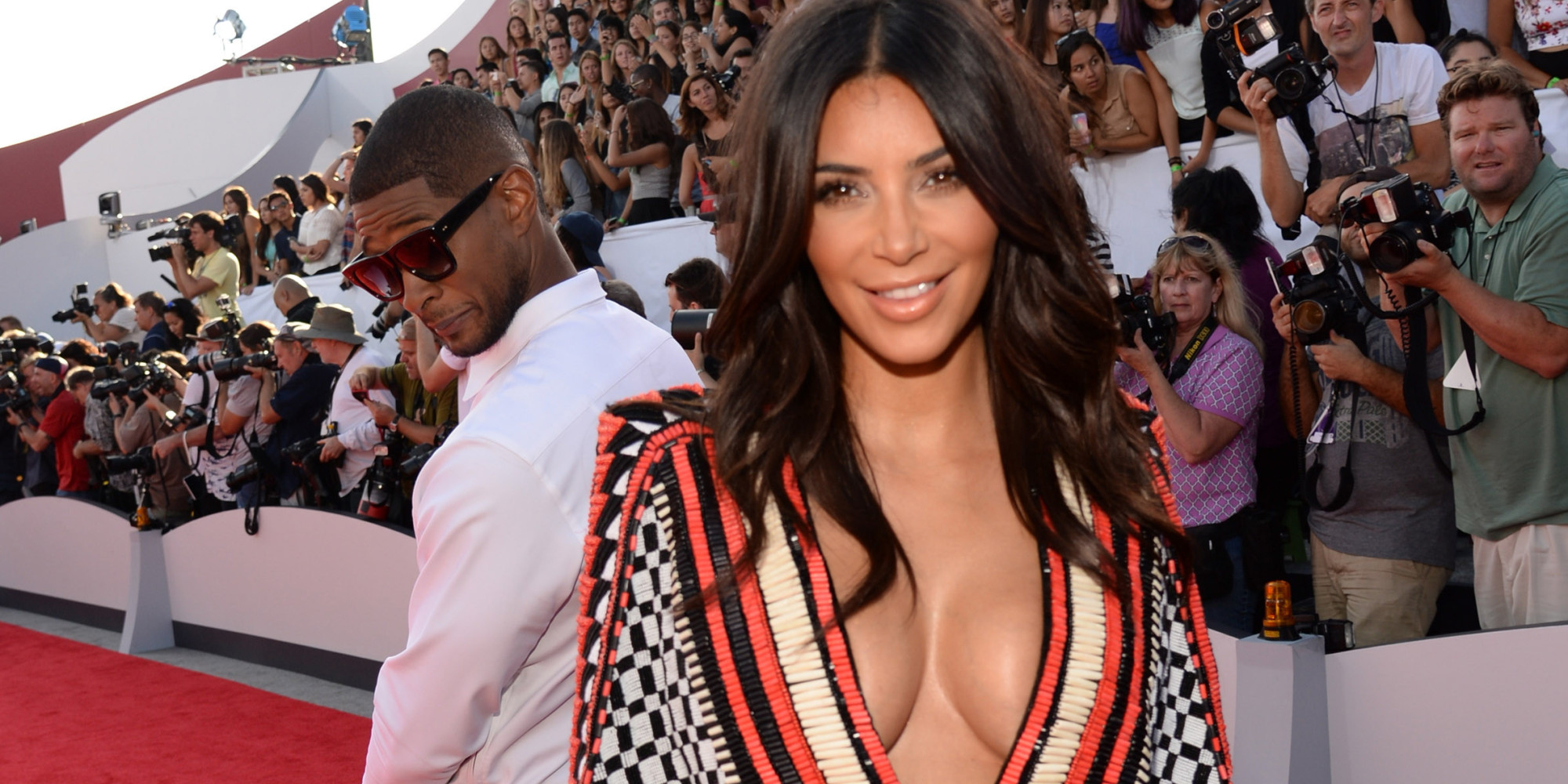 This twerk track follows no rules while it bounces to a fast paced groovy full of Snake influenced samples and mysteriously vicious synths that leave us craving more.
Although there's been a surge of 100BPM music this past year, its rare to find something sounding this unique. Although we haven't heard much from this artist yet I wouldn't be surprised to see him collaborating with the big dogs pretty soon.